Health insurance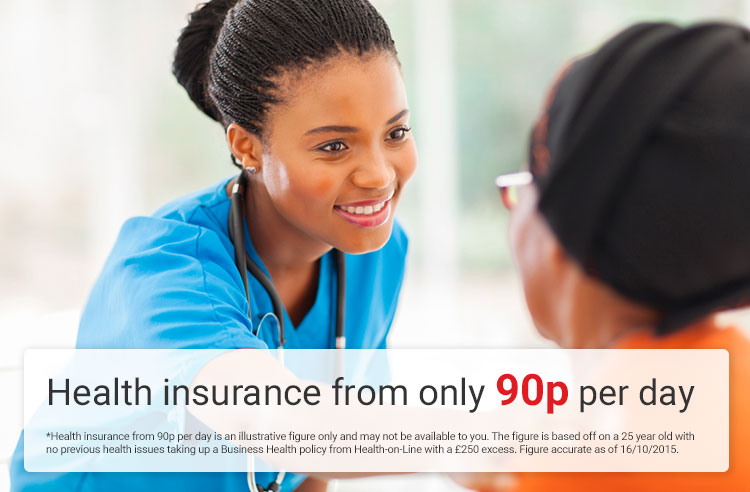 Health insurance can help you to get the treatment you want, when you need it – cutting out long NHS waiting times and giving you peace of mind when you need it most.
You can enjoy your life with the security of knowing that any health issues will be dealt with quickly, so you can feel like yourself again sooner.
Benefits of health insurance include:
Faster access to diagnosis and treatment
Greater flexibility around appointment times
A private room – so your family can visit at any time
Quicker access to treatments like physiotherapy for sporting injuries
Access to drugs, treatments and scans that would be delayed or unavailable on the NHS
The ability to choose your surgeon or hospital
Specialist referrals and second opinions
Best of all, there is a level of cover to suit almost all budgets with prices starting from under £29 per month.
Find out more about how health insurance could benefit you by filling in the form and speaking to an adviser.
There's no obligation on you when filling out the form - you'll talk to an adviser who can provide you with quotes with absolutely no commitment to proceed.