Today's 100% Mortgages For First-Time Buyers
A 100% mortgage lets you buy a property with no deposit – in other words, you can borrow up to 100% loan-to-value (LTV). In practice this means you have less than the 5% of the property value required as deposit for a 95% mortgage.
Because 100 per cent mortgages present a much higher risk to the lender than mortgages where you provide a deposit, the interest rates are higher and your choices are fewer. Most mortgages of this type are guarantor mortgages, where a family member commits to make the mortgage payment if you are unable to do so. Read more about how to get a 100 per cent mortgage below, or browse today's 100% mortgages in this comparison table.
Compare today's 100% mortgage deals
Share this table:
Availability of 100% mortgages
After many years' absence from the UK mortgage market, 100% mortgages started to reappear a few years ago, on stricter lending terms than before the UK banking crisis.
Qualifying for a 100% mortgage typically requires you to provide evidence that you can afford afford the monthly repayments and demonstrate an excellent credit record, although terms can vary from provider to provider.
In most cases a guarantor is required – this is a family member who will take financial responsibility if the borrower defaults on their mortgage. This is why most of the today's 100 per cent mortgages have names such as "Family Assist", "Springboard", "Lend a hand" or "Family Guarantee". This kind of arrangement could help improve you chances of obtaining a high LTV mortgage.
The risks to your home are greater. While 100% mortgages may seem attractive because you can buy straight away without waiting to raise a deposit, remember that:
the interest rate you pay – and therefore, the amount of your monthly mortgage payment – is likely to be higher than if you bought with a larger deposit
the risk of a negative equity trap is greater, because only a small downturn in house prices could lead to you owing more than your house is worth
your home may be at risk if you are unable to keep up with repayments.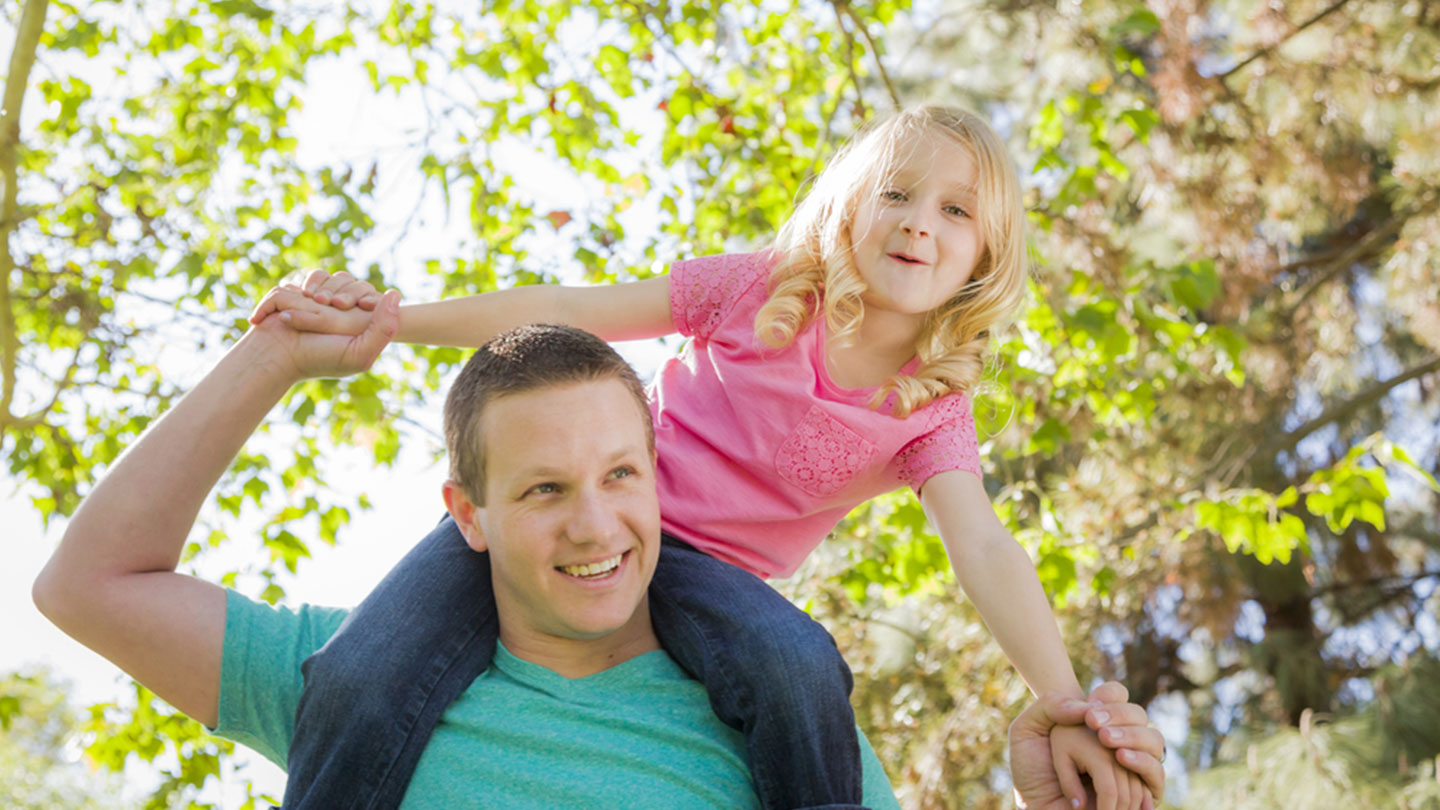 Apply for a mortgage: direct, or with advice
Direct: If you're comfortable making your own financial decisions, the table shows today's 100 per cent mortgage deals and you can call some lenders directly for more information.
With advice: If you'd prefer to get a mortgage recommended to you, and help with applying, we suggest speaking to an independent mortgage adviser. Particularly with 100 per cent mortgages, where the financial situation can be more complicated, it's worth getting advice and assistance through the affordability checks mortgage lenders now carry out.
Get 100% mortgage advice
Enter your postcode below to find a mortgage adviser in your area.